Here are 5 of the must-watch TV shows, in the last 10 years.  Whether it's a rainy day or a lazy Sunday. These 5 Must Watch TV Shows won't disappoint.
Happy
I was always a huge fan of SVU – Law and Order. Nothing better than watching Benson and Stabler track down some dirtbag sicko.  Chris Meloni played the straight ex-marine Stabler. Who loves to throw the book at any dirtbag he can?
So, imagine my surprise when I tuned into Happy. A Netflix original show about a grown man that has an imaginary friend.
Happy is a TV show squarely aimed at Adults and not kids. He plays an ex-Cop that tracks down his kidnapped daughter with the help of her imaginary friend.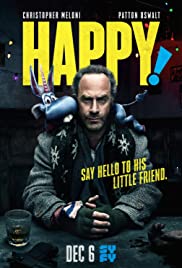 Ozarks
I don't know why I put watching Ozarks off for so long. Starring Jason Batmen, as straight-laced money laundering for a Mexican drug cartel.  With Laura Linney portrays his long-suffering wife.
They have to pack up the kids from Chicago suddenly and head to the Ozarks in Missouri to continue the money laundering for the cartels.
They face plenty of obstacles along the way. It has serious tones and is a really good watch.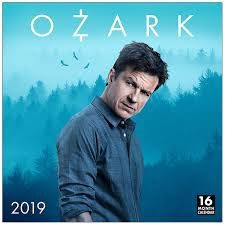 Cobra Kai
I grew up watching the Karate Kids movies. I might or might not have practiced the crane kick while on the playground at school.
To watch Johnny and Daniel as middle age men, still battling is hilarious. I think it does a great job of showing bullies at their worst.
Cobra Kai is fantastic viewing well into season 3.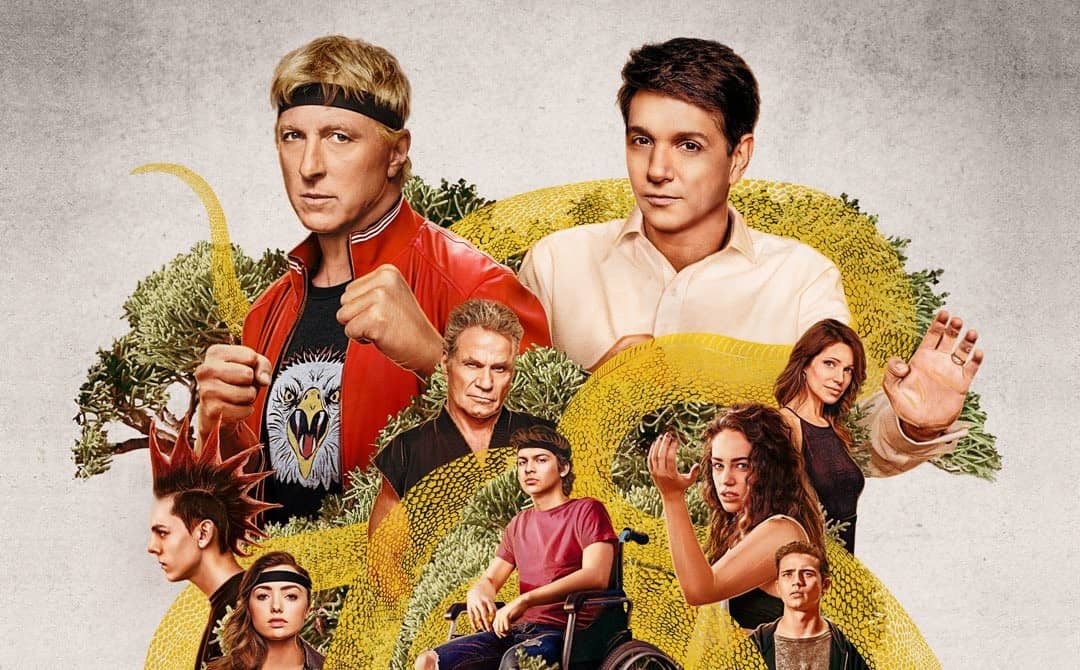 Good girls
This was a surprise. I started watching this over Christmas with my mum. It had some pretty funny bits throughout. It centers on three mothers that are breaking bad.
From shooting a guy's toe off to laundering money, and robbing convenience stores. These girls are great mothers but awful thieves.
They end up getting caught up with a local gang, which escalates things.  Good Girls is  Well acted and had a great storyline. Three seasons into it now.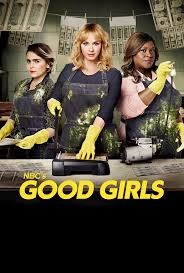 Your honor
I have been a fan of Bryan Cranston since his Malcolm in the Middle Days.  His portrayal of Walter White in Breaking Bad was nothing short of amazing.
His turn as a Judge trying to protect his child that was involved in a hit-and-run accident of a local mafia boss is just as top-notch as everything else he does.
Currently only season 1. I'm not sure where they could go for season 2. Your Honor is quality acting all around.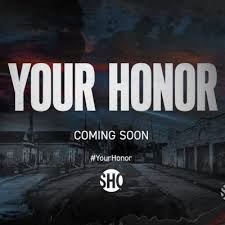 There it is, Must watch TV at its best.