Everyman should take pride in their car. But what makes the car the right choice for the man? I spent years driving an SUV until I changed to a 4wd dual cab ute. This is what I found choosing the best 4wd dual cab ute for my purposes.
In this article, I am only going to focus on 4wd dual cab ute options. As that is where I spent most of my time looking.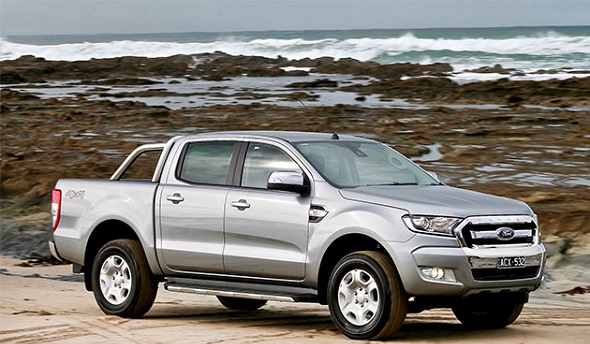 Why choose a ute
Utes are different from any other on-road vehicle. They can be used for all manner of purposes. From
Tradies ute to a surfing ute to carrying family or friends to taking rubbish to the tip.
Having a ute is a general all-purpose vehicle.  It goes with the name Utility, or Ute for short.
Why choose 4wd ute
That's simple, how many times have you been driving down a country road and seen a little road off to the left or right?
You've thought "Well I'd love to go exploring but I'd get stuck in the Tesla".  Well, having a 4wd lets you take the road less traveled.
Simple engage 4wd and off you go, some of the hardest terrain become a fun outing of 4wd driving.
Keep in mind that 4WDs will cost more than a 2wd version of the same ute.
Why choose a dual cab
When I was looking for my next car.  I was single, but I knew that I would need to take 2 or 3 family or friends in my car at some stage.
Having a dual cab lets you transport several people at once. Most dual cab options allow up to 5 people. Being driver, front passenger, and 3 seats in the back.
About 12 months later, my family came along so with a partner and child I could put a child seat in the back, and take my partner and child with me where ever I went.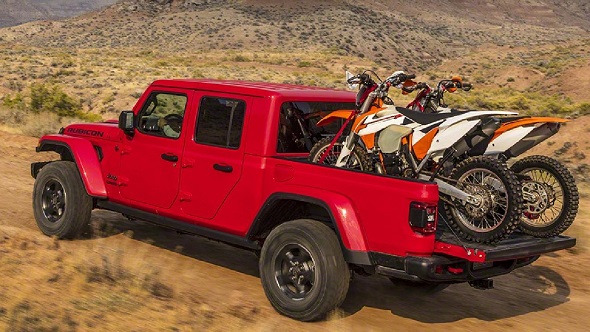 Combining a dual cab and 4wd
Just like any car utes only have a certain amount of design length to work with. So keep in mind a standard 4wd dual cab might only have a short tray in it.
The only issue here is the limited space for putting things in.
I have a mate who ended up taking his tub tray off and replacing it with a drop-side tray.
Which was smart as it gave him more functional room to put things in.
Unless you are wanting to do that you are stuck with that space in the tray that you have.
Smart Utes with entertainment centers
I bought a 2015 Mitsubishi Triton 4wd dual cab. Just before built-in entertainment centers became a thing. Be smart and you might also get a GPS built in.
Budget to spend
With any major capital spend, make sure you get the best 4wd dual cab ute.  Make sure you know your budget before you start to look.
With some very well-priced Chinese-made utes on the market. You can get a lot of bang for your buck.